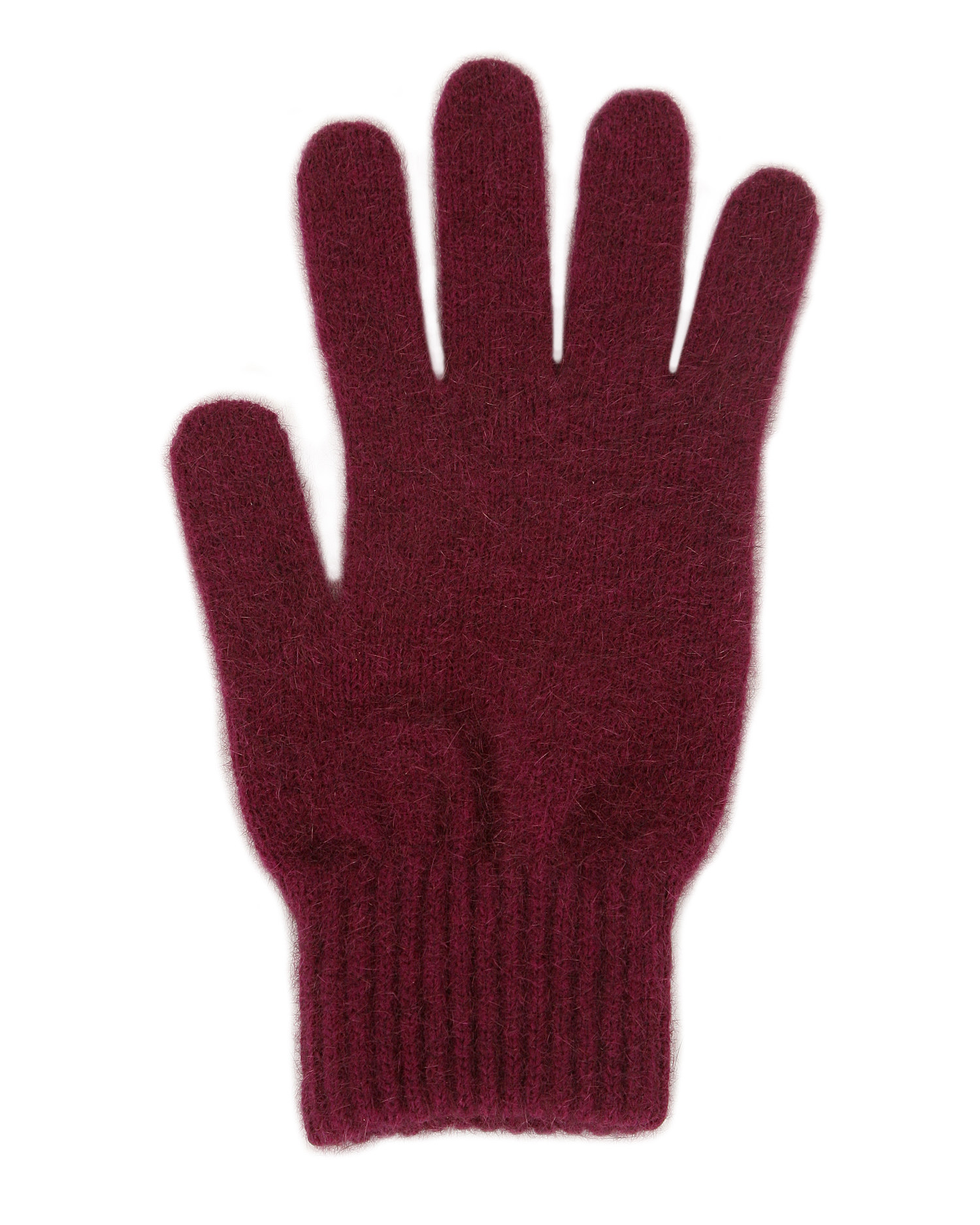 Possum Merino Glove 9901
Up the mountain, a day of skiing, back to the car, out of the wet gear and there in the glove box are the warmest, lightest, natural product gloves in the world. Possum Merino Gloves #9901.
This wonderful product is made up of 40% Possum, 50% Merino Lambswool & 10% Nylon.
It doesn't get better than this. Match up with, a beanie, scarf and socks.
Extra Large is available in Black or Charcoal at the same price.
Proudly made in New Zealand from the best mix.
40% Possum fur, 50% Merino Wool, and 10% Nylon.
Freight Free throughout New Zealand

Larsmart Ltd., 543 Blockhouse Bay Rd., Auckland.
We have two easy ways to pay ….Order through our checkout….or Free phone your order and pay by credit card
Open 7 days
9.00 am …. 5.30 pm Mon to Fri.
10.00 am … 4.00 pm Sat & Sun.
Please call us on 0800-5277-6278 or contact us here if you wish to talk about any products.
Or drop an email to …larsmart10@gmail.com.
LarsMart - The Go-To Place for fair priced, quality, Possum Merino products.