Possum Merino Relaxed Jacket 9833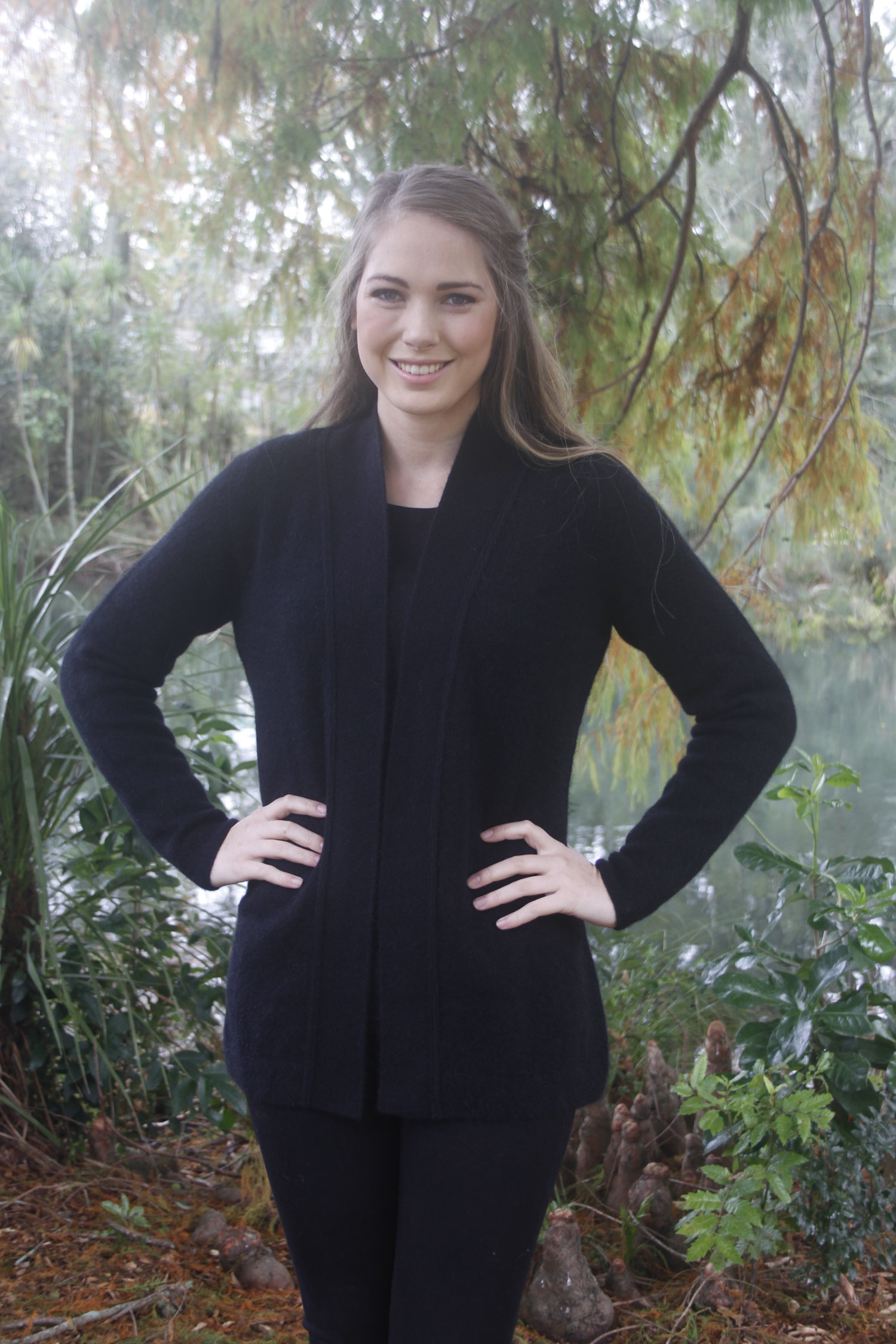 Possum Merino Relaxed Jacket 9833
This Possum Merino Ladies Relaxed Jacket is a classic edge to edge Jacket with purl detail on hem and cuffs.
Nice to wear with casual attire and a garment of this quality always looks good when you are dressing a bit more formally.
Made from the best mix.
40% Possum fur, 50% Merino Wool, and 10% Nylon.
Freight Free throughout New Zealand

Larsmart Ltd., 543 Blockhouse Bay Rd., Auckland.
We have two easy ways to pay ….Order through our checkout….or Free phone your order and pay by credit card
Open 7 days
9.00 am …. 5.30 pm Mon to Fri.
10.00 am … 4.00 pm Sat & Sun.
Please call us on 0800-5277-6278 or contact us here if you wish to talk about any products.
Or drop an email to …larsmart10@gmail.com.
LarsMart - The Go-To Place for fair priced, quality, Possum Merino products.