Possum Merino Child's Stripe Rib Beanie CK615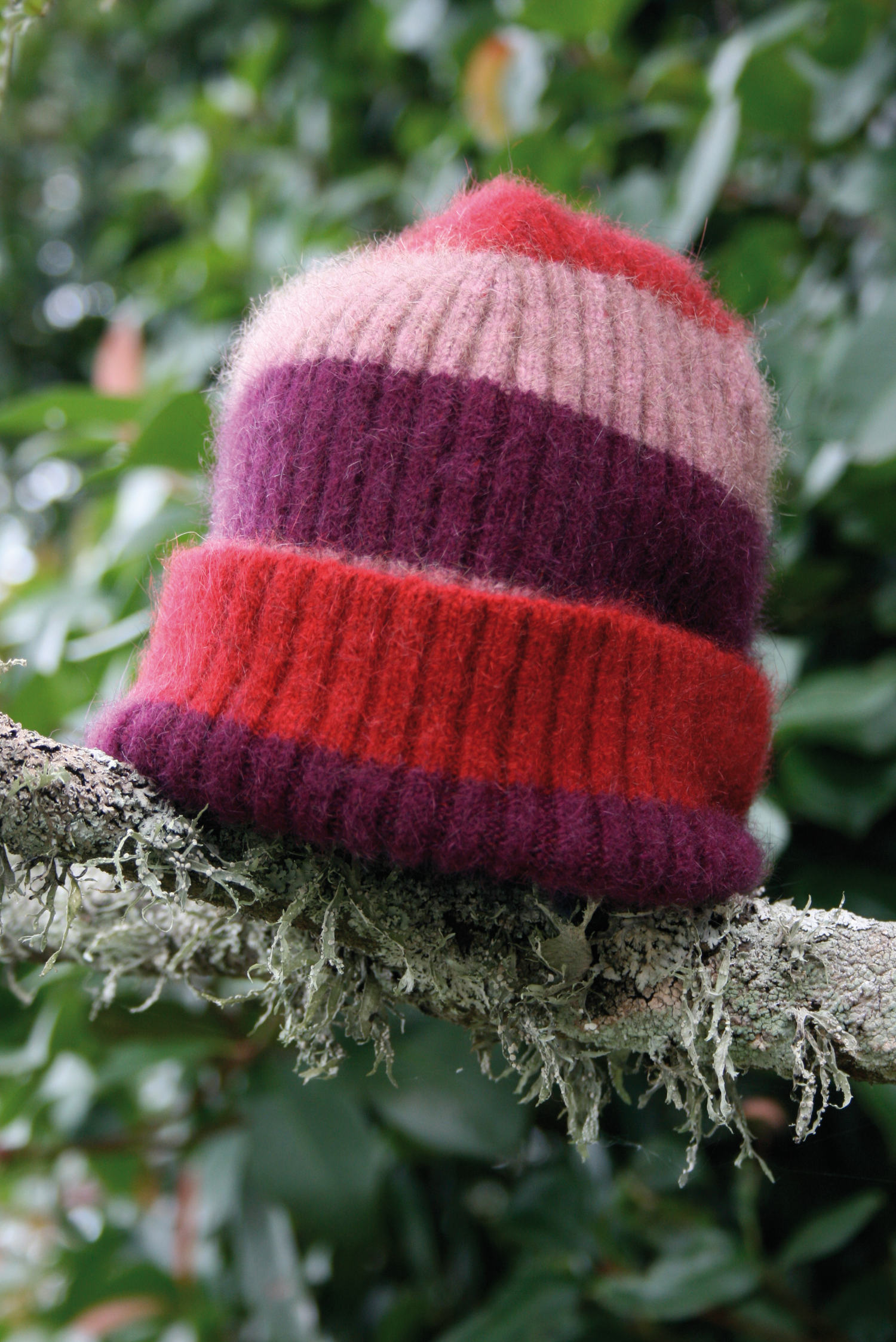 Possum Merino Child's Stripe Rib Beanie CK615
This Possum Merino child's striped beanie will keep the little ones warm on the coldest of days.
40% Possum fur 50% Merino wool and 10% nylon, gives a secure fit for all sizes from about 18 months to 10 years of age.
One Size.
$30.00 freight Free NZ wide. (GST inclusive)
Denim or Red.
Use this page to purchase the Possum Merino child's striped beanie only.
For a matching scarf click
For the matching gloves click
For the 3 piece, Beanie, Scarf and Glove Set click
Freight Free throughout New Zealand

Larsmart Ltd., 543 Blockhouse Bay Rd., Auckland.
We have two easy ways to pay ….Order through our checkout….or Free phone your order and pay by credit card
Open 7 days
9.00 am …. 5.30 pm Mon to Fri.
10.00 am … 4.00 pm Sat & Sun.
Please call us on 0800-5277-6278 or contact us here if you wish to talk about any products.
Or drop an email to …larsmart10@gmail.com.
LarsMart - The Go-To Place for fair priced, quality, Possum Merino products.