Possum Merino Ribbed Loop Scarf - Z015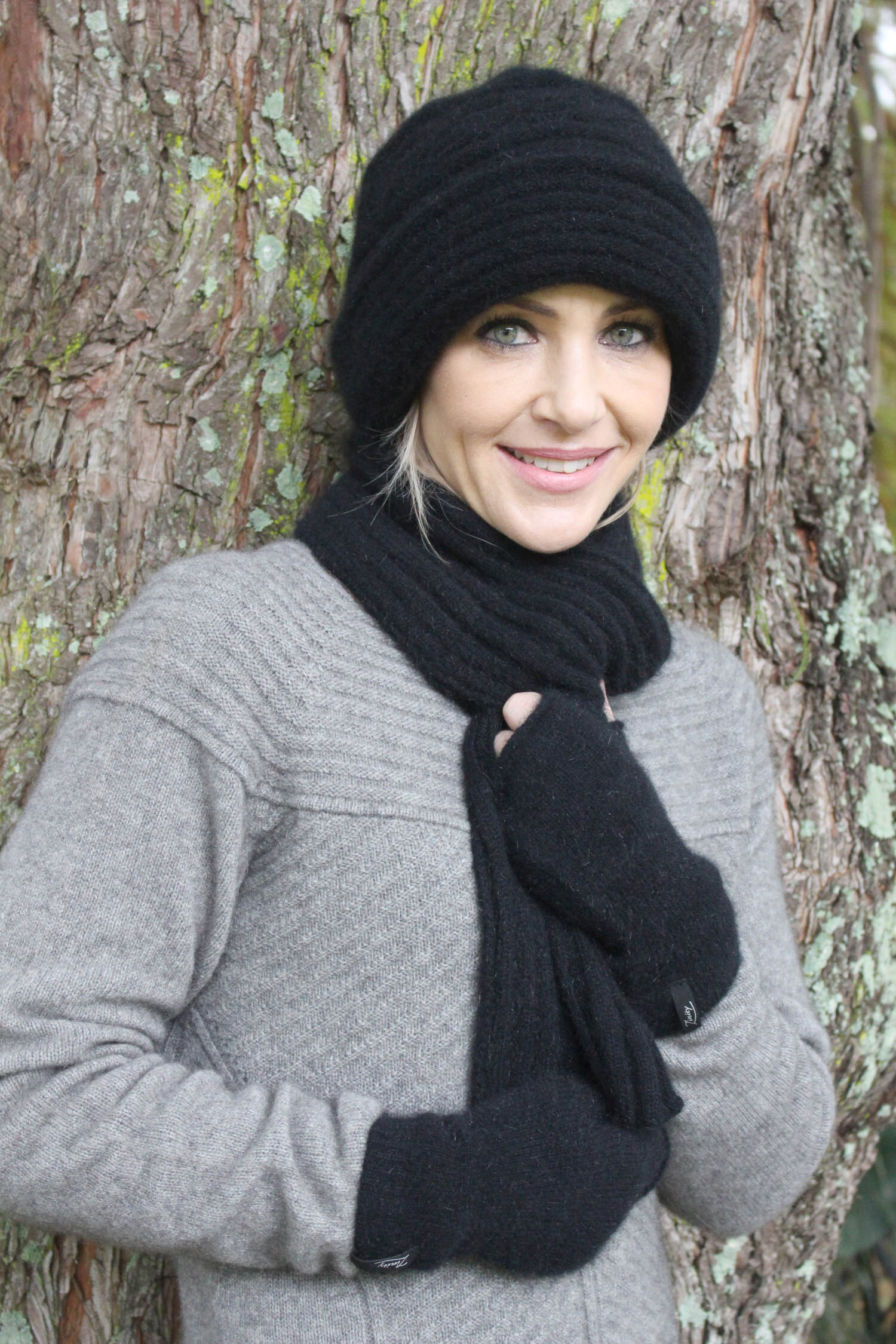 Possum Merino Ribbed Loop Scarf - Z015
This ribbed loop scarf is a little slice of luxury - so warm and sits beautifully flat underneath a jacket
Made from the best mix, here in New Zealand.
40% Possum fur and 50% Merino Wool, with 10% Nylon.
The added 10% of nylon gives it just the right mix to always keep its shape.
This page is for buying the scarf only.
For the Three Piece Set please click here
For the matching Clouche Hat click here
For the matching Fingerless Mittens click here
Freight Free throughout New Zealand

Larsmart Ltd., 543 Blockhouse Bay Rd., Auckland.
We have two easy ways to pay ….Order through our checkout….or Free phone your order and pay by credit card
Open 7 days
9.00 am …. 5.30 pm Mon to Fri.
10.00 am … 4.00 pm Sat & Sun.
Please call us on 0800-5277-6278 or contact us here if you wish to talk about any products.
Or drop an email to …larsmart10@gmail.com.
LarsMart - The Go-To Place for fair priced, quality, Possum Merino products.